Artisanship

Cuckoo B explores how global artisanship can be re-contextualized and valued through the partnership of tradition and sophisticated design.

We are particularly inspired in corners of the world that are more untouched and wild. People in these places have been able to keep communities that are based in collaboration and generosity. To keep traditions through generations there has to be a tight connection between people.
"Our pieces are expressions of ancestral stories, the land, the people...the beauty of tradition still alive in tangible objects and in people's hands and hearts".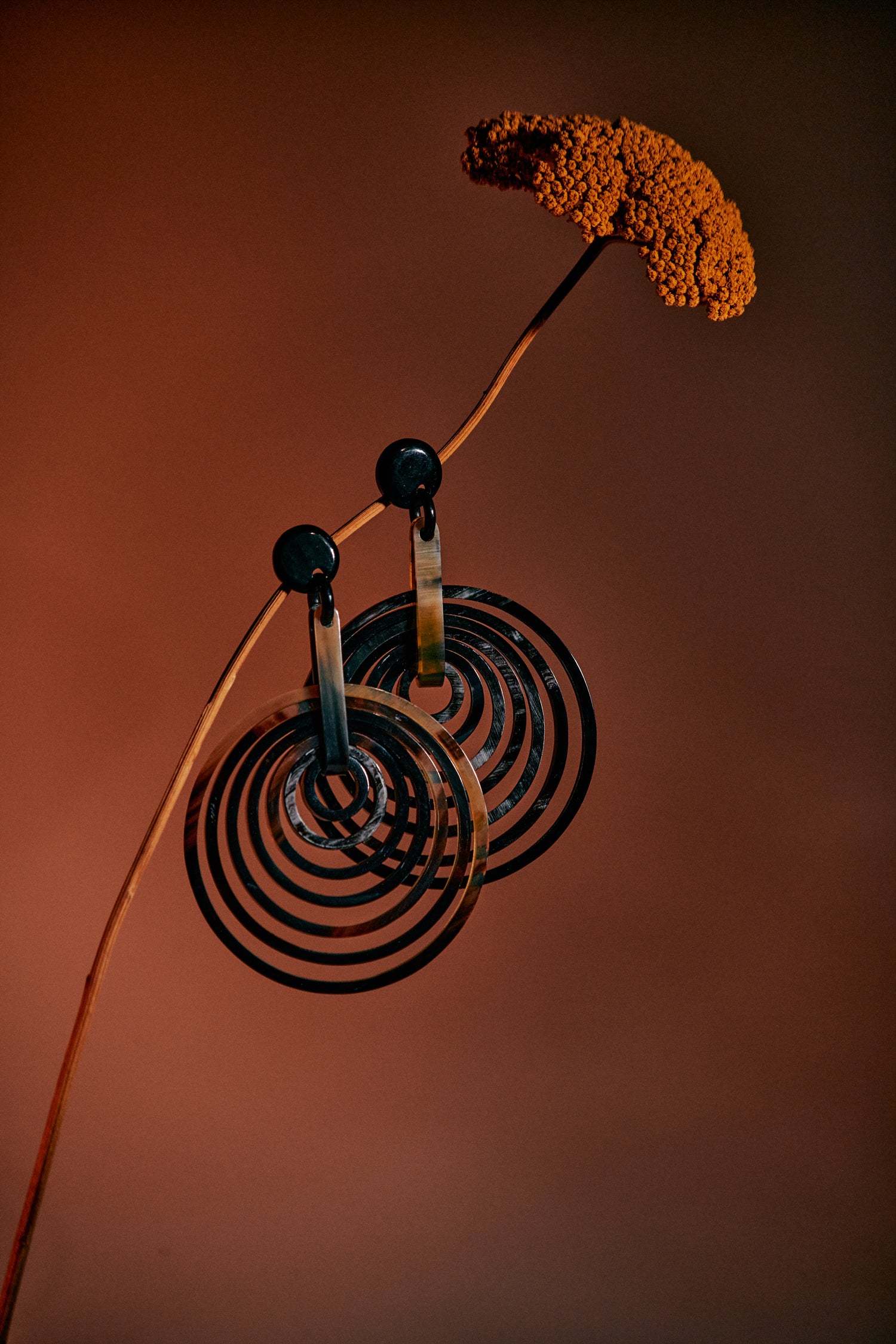 Craftsmanship is the soul of Cuckoo B and we thrive experimenting with each technique to highlight their cultural significance through our pieces.
We work directly with highly skilled and talented craftswomen and men who bring our designs to life using their traditional techniques in:
Spain: hand-modeled glazed ceramic jewelry pieces made in Talavera de la Reina
Colombia: handbags in a traditional basketry technique of rolled dyed fibers of fica plants woven over straw fibers, made in Guacamayas; Headpieces and jewelry woven out of Iraca palm straw handmade by women in Barranquilla; berets and totes handwoven in cotton by the Wayúu community.
Kenya: hand beaded bags by women of the Maasai community
Ecuador: hats and totes hand-woven in the finest toquilla palm straw in the coasts of Ecuador
Vietnam: modern pieces of jewelry handmade in natural and ethically-sourced buffalo horn.
Mexico: handbags handmade in guaje, a dried lacquered pumpkin, in Guerrero.
And more...